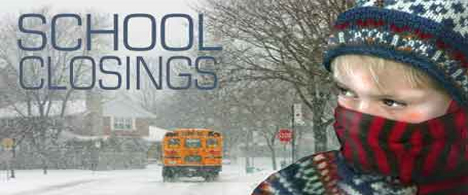 HERE ARE THE LATEST CLOSINGS, CANCELLATIONS & DELAYS
Brought to you by:
CSEA. CSEA members are first in the storm, clearing the way so safe drivers have the edge on ice. When you see them working, give them an edge of safety. Slow down, be patient.
And by Brown's Collision in Johnstown & Amsterdam. Discount Tires, premium service, exceptional repair quality, extraordinary customer service.